ANAHEIM, CA 2017!  
Planning is in the works for next year's conference in Anaheim, CA on February 11-12, 2017. More info to come this summer, we hope to see you there! We will be putting out a call for abstracts for poster and oral presentations soon!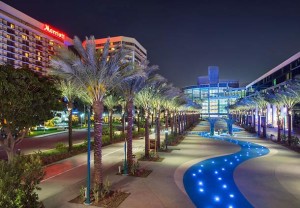 ---
CHECK OUT THE ARTICLE OF THE MONTH
"Free Clinic Experiences Feed Students' Passion for Underserved"
Check out this AAFP commentary regarding the link between "exposure to free clinics during medical school and changes in student intentions at the end of medical school."
Got something to share?
Send us your stories and pictures here!
We would love your feedback and ideas, please do not hesitate to reach out!
In This Issue:
Anaheim, CA
Article of the month
Clinic Shout-Outs!
Contact Us
Thank you to all the clinics for working together in an intra-professional environment to serve our communities!!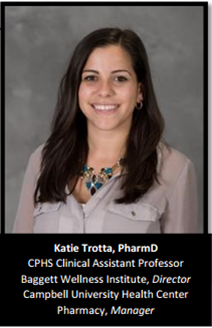 Every Tuesday evening, students from the  physician assistant, osteopathic medicine, and pharmacy programs of Campbell University's health professional programs come together as healthcare teams at the CUCCC in order to provide care to the underserved residents of Harnett County. After the visit with the medical team, the patients are then directed to the CUCCC's pharmacy to get their prescriptions filled. The pharmacy is operational every week thanks to the Campbell University College of Pharmacy and Health Sciences (CPHS) faculty who volunteer their time to not only provide a learning experience for students, but also spend time answering questions and counseling patients about their medications. The CUCCC student board would like to recognize Katie Trotta, PharmD, who is a clinical assistant professor at the CPHS and has been a volunteer pharmacist at the CUCCC since its opening in March 2015. When asked about her experience, Dr. Trotta said "What I have found to be most rewarding from consistently working at the CUCCC is seeing the students from different programs work together and play off of each other's strengths to help provide care to the patients". On behalf of the Community Care Clinic's faculty and student volunteers, we would like to thank Dr. Trotta for her dedicated service to mentoring health professional students and serving the Harnett County community.
Learn More here!
Written By: Megan Kauffman, OMSII