Board of Directors
The Board of Directors serves to ensure that the charitable purpose of the organization is met while providing continuity for the organization especially on financial matters. The Board is made up of health professionals, recent graduates and current student leadership. Ex-officio Board members serve 1-year terms by virtue of their student leadership positions. All other board members are elected for 3 year terms in accordance with the SSRFC Corporate Bylaws.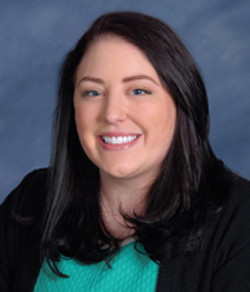 Kaitlin Seryak, MD
Chair and Ex-officio Director, Immediate Past National Coordinator
Wayne State University School of Medicine
Dr. Kaitlin Seryak serves as the 2015-2016 SSRFC National Coordinator.  She was a founding member of the Robert R. Frank SRFC at Wayne State University School of Medicine as a first year medical student and the following year served as its Director of Research with subsequent appointment to the SSRFC Executive Committee.  Dr. Seryak holds a Bachelor's Degree from the University of Chicago, a Master's Degree in Microbiology and Immunology from Georgetown, and her Doctor of Medicine from Wayne State University.  She will be continuing her postgraduate residency training in General Surgery with an anticipated specialty in Trauma Surgery.  She has travelled to Haiti and Ecuador with the World Student Health Organization (WSHO) and plans future participation in Doctors Without Borders.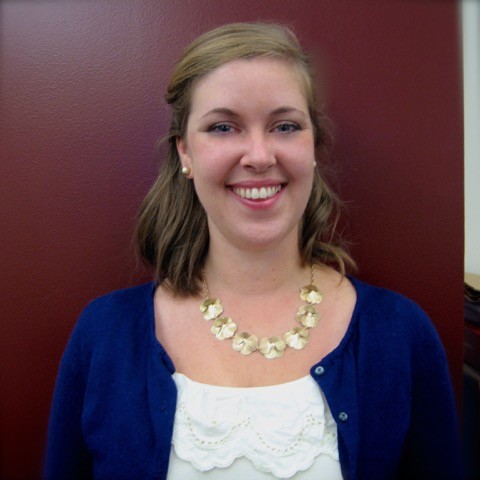 Jessi Lander, MD
Vice Chair and Director
Pediatrics Intern
University of Chicago
Dr. Jessi Lander returns to SSRFC as a Board Member after serving on the SSRFC Operating Committee from 2012 to 2015, both as Public Relations Chair and National Coordinator.  She is currently continuing her medical training at the University of Chicago as a PGY-1 in pediatrics.  Dr. Lander earned her Doctor of Medicine and Master of Public Health at the University of Alabama at Birmingham after completing a Bachelor's degree in Nursing from Belmont University.  Upon completing her pediatrics training, she hopes to pursue a career in general pediatrics and academic medicine in an urban environment where she can continue to exercise her passions for advocacy and teaching.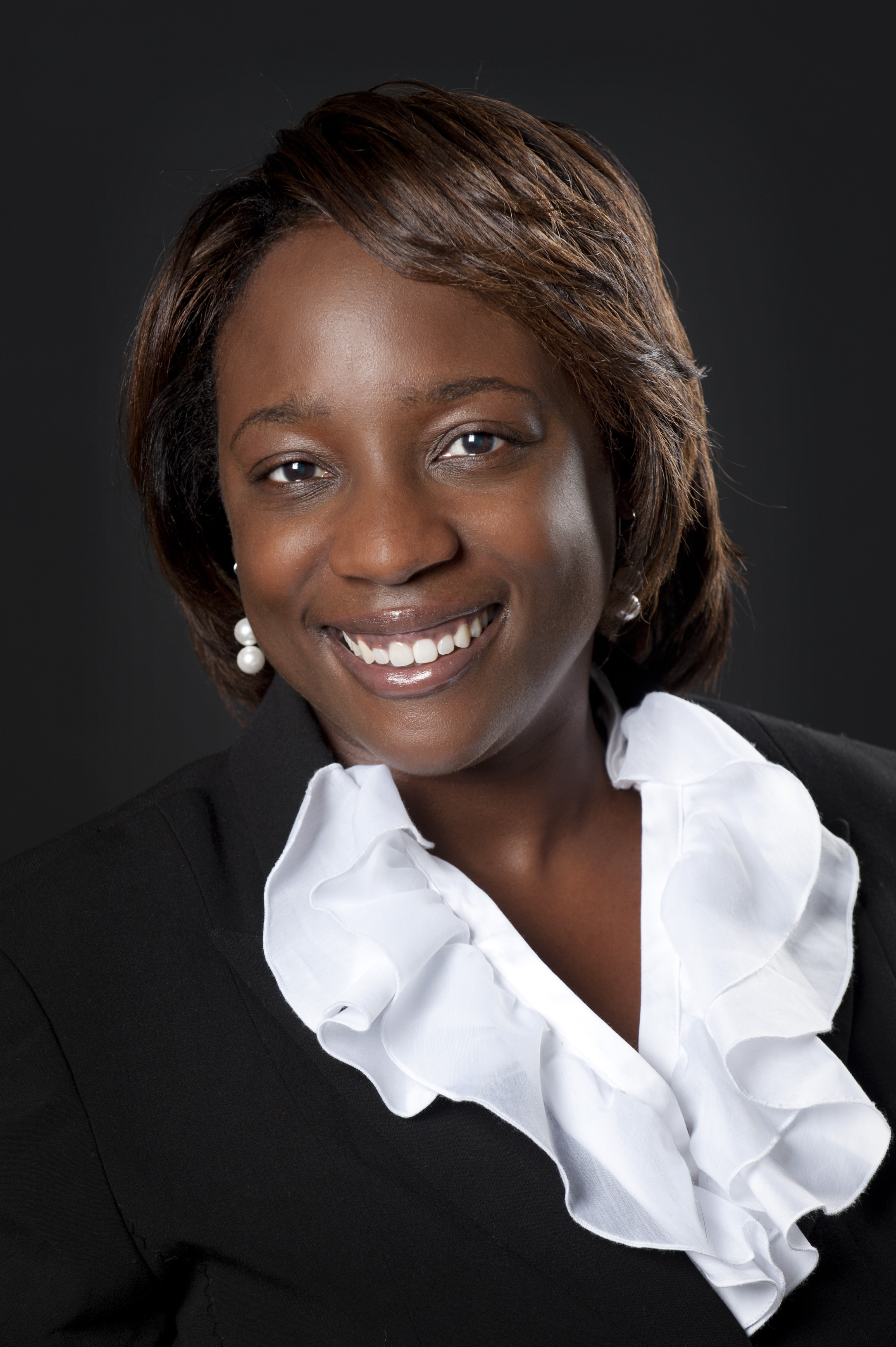 Jamila Hokanson
Treasurer and Director
University of Texas Southwestern Medical School
Jamila Hokanson served as the National Finance Chair of SSRFC from 2015-2016.  She is currently a medical student at UT Southwestern Medical School (UTSW) and the Operations Manager of The Monday Clinic, a UTSW student-run free clinic serving the Dallas area.  Mrs. Hokanson has over twelve years of business management experience across marketing, finance, and operations working for two Fortune 500 companies – PepsiCo and Procter & Gamble.  She has a B.S in Engineering from Cornell University, a Master of Business Administration from Brigham Young University, and a Master of Health Management degree from University of Texas at Dallas.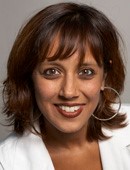 Yasmin Meah, MD
Director
Associate Professor of Medicine, Medical Education
Geriatrics and Palliative Care, Icahn School of Medicine at Mount Sinai
Dr. Yasmin Meah obtained her BA in Art History and Biology from the Johns Hopkins University in 1993 and her MD from Harvard Medical School in 1998. She completed her internal medicine residency at the Icahn School of Medicine at Mount Sinai where she also served as chief resident from 2001-2002. She thereafter joined Mount Sinai as faculty in the departments of Medicine and Medical Education. Since 2003, she has been faculty physician in the Mount Sinai Visiting Doctors Program, the largest academic home-based primary care program in the US.  In 2004, she founded the East Harlem Health Outreach Partnership (EHHOP), Mount Sinai's first student-run attending-directed clinic for the uninsured; she is currently the EHHOP Program Director and Chief Attending Physician.  She was the recipient of the Arnold P. Gold Leonard Tow Humanism in Medicine Award in 2006 and the youngest recipient of the American Association of Medical Colleges Humanism in Medicine award in 2007.  Since 2010, she has been the clerkship director for the Interclerkship Ambulatory Care Track; in 2012 she was appointed Icahn School of Medicine's Director of Service Learning. In 2014 she was appointed Faculty Advisor for the Society for Student-Run Free Clinics. She is Board certified in Internal Medicine and Hospice and Palliative Care.
Mary Marfisee, MD, MPH
Director
Dr. Mary Marfisee is a Family Physician and Program Director of Community Service Learning at the David Geffen School of Medicine at UCLA. She also serves as medical director of various outreach clinics serving the homeless of Los Angeles. She holds faculty positions in the UCLA Department of Family Medicine, UCLA School of Nursing and Charles Drew University of Medicine and Science.  As Program Director of the Student Run Homeless Clinics at UCLA she finds teaching students in underserved settings to be a most rewarding part of her work. Her primary patient population is the increasing number of women and children who are homeless. She is the recipient of the Leonard Tow Humanism in Medicine Award from the Arnold P. Gold Foundation. She has been a faculty advisor for the Society of Student Run Free Clinics since its inception. Before entering medical school at the University of New Mexico School of Medicine, she worked for 10 years in medical missions with development and relief organizations in Central America and Africa.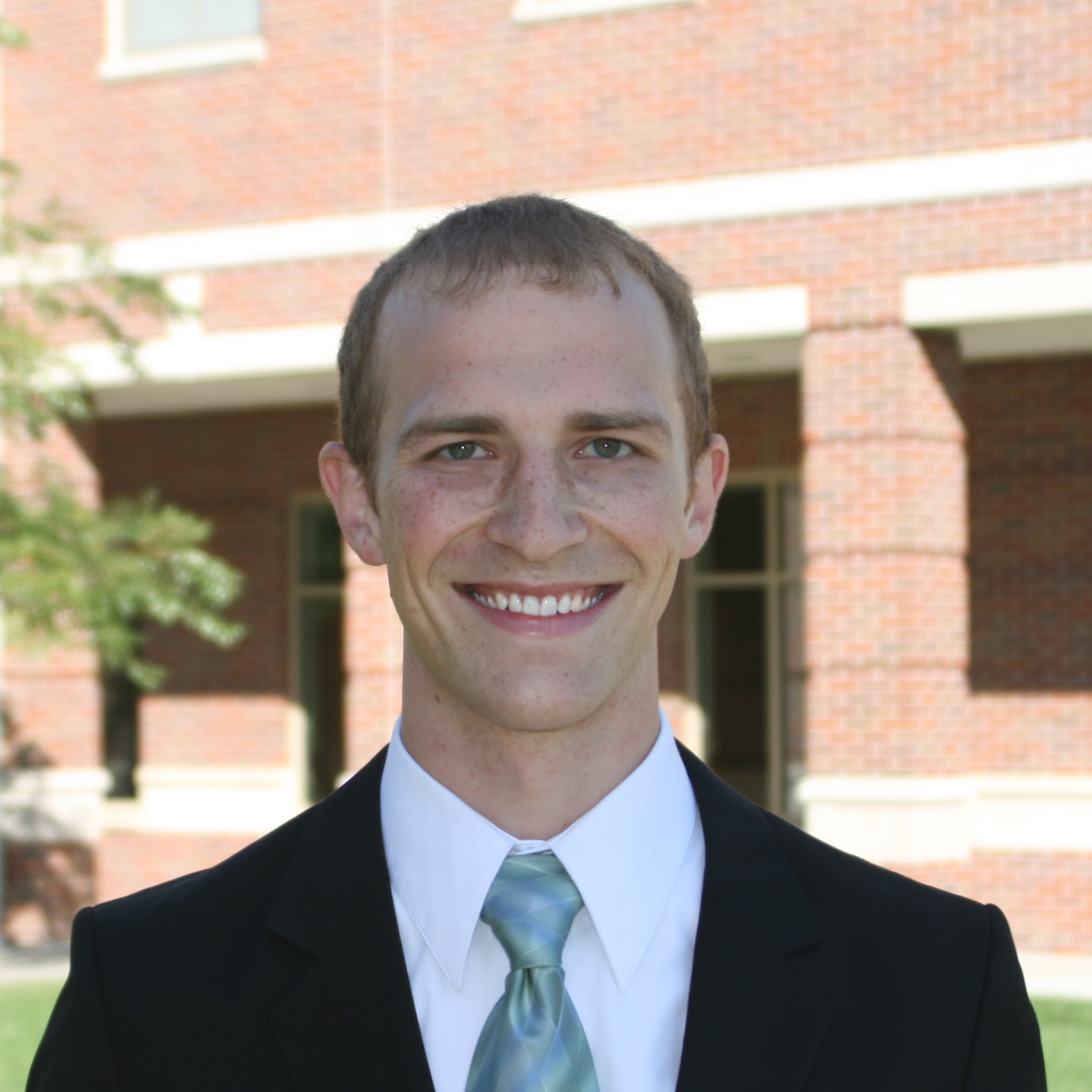 Brian Coburn
Ex-officio Director, National Coordinator
MD/PhD Scholars Program
University of Nebraska Medical Center
Brian Coburn is the 2016-17 National Coordinator of SSRFC. In this role, he serves as an ex-officio Board Member and as the chair of the student Operating Committee. Mr. Coburn is currently in his fifth year of an MD/PhD dual degree program at the University of Nebraska Medical Center where he previously served as the Co-President of the SHARING student-run health clinics. Mr. Coburn has an academic interest in clinical epidemiology and looks forward to determining his future medical specialty as he returns to his third year of medical school in July 2016.