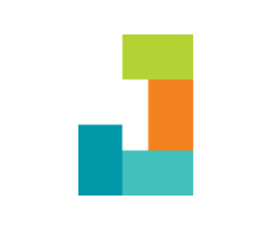 Journal of Student-Run Clinics
Hello student-run clinic community!
The latest articles from the Journal of Student-Run Clinics are out! A huge thank you to all who contributed to this edition.
Articles welcome reviews occur on a rolling basis
---
Click here to visit the Journal of Student-Run Clinics.
---
Just as student-run clinics constantly strive to improve their processes and services, at the Journal, we are constantly aiming to optimize our operations as well. Based on feedback from our contributors, we have made two major changes to the Journal:
To simplify the submission process and reduce technical glitches, we are now hosted on Open Journal Systems. Authors can simply upload a word processing document (e.g., Microsoft Word document) to submit!
We are now publishing on a rolling basis to decrease time-to-publication. Once articles are accepted and copy-edited, they can be published immediately without having to wait for other articles to reach the same stage.
As a note, if you have submitted a manuscript prior to 5/3/17 and it is in process, no data is lost – it will continue to be processed and you do not need to resubmit at this time. Reviewers will receive separate instructions in the upcoming week. All users, however, will need to re-register their accounts.
JOIN OUR TEAM
Interested in 
being a reviewer or editor for the 
Journal of Student-Run Clinics 
or interested in lending other talents to our mission? The 
Journal
is always looking to expand its editorial and development team. Whether you are a student or faculty member, have a passion for academic publishing, medical education, quality improvement, web design, social media, entrepreneurship, or just want to know how you can help, we'd love to hear from you!